Steidl Family Chiropractic
A system of conservative medicine based on the diagnosis and manipulative treatment of the bodies muscular and skeletal systems.
Great service and very professional. Dr. Steidl took the time to discuss and carefully listen to my issue prior to starting treatment. I have no hesitation in returning again or recommending him to others.
Dr Steidl is the gold standard for his profession. He truly listens to your issue and is utterly determined to relieve it. I highly recommend him to my friends and family which after 30 years of seeing chiropractors, I have never done. He truly cares.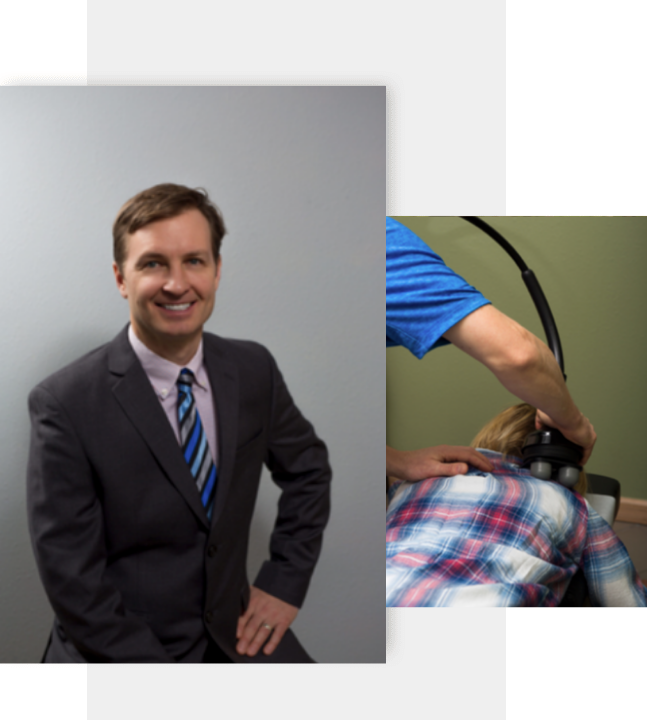 Why Choose Us
Our Mission is to get you back to feeling your best in the shortest amount of time possible! In today's busy world we can sometimes neglect our most important assett or bodies! We are here to help! Whether sufforing from a recent injury, an ongoing problem, or just an interest in maintaining your health we have a wide variety of techniques and plans to get you back to feeling your best!
Let's Chat!
You are welcome to call the office and discuss your care and possible treatments with the doctor.