Meet Dr. Hans Steidl D.C. with Steidl Family Chiropractic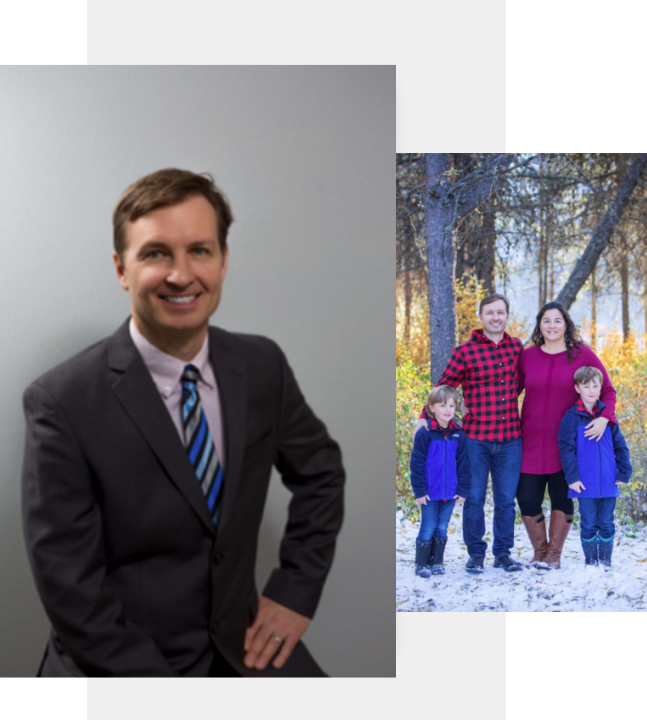 Dr. Hans Steidl
I grew up in in the San Francisco Bay Area and attended highschool on Vancouver Island, British Columbia, Canada. I attended Oregon State Univerisity and recieved an undergraduate degree in Fisheries Biology. Working in the Fisheries field was my first career. This involved stints working at sea in Alaska and off the pacific coast as a scientist and as a commerical fisherman. After meeting my beautiful wife Jessy, who grew up in Sandpoint Idaho, I was introduced to the scenic Inland Empire. With the desire to start a family, be home more, and persue a health related career I found Chiropractic. I attended University of Western States in Portland, Oregon and recieved my Doctor of Chiropractic degree. After graduation we decided the best place to raise our kids was Northern Idaho. I love the strong sense of community here and all the outdoor recreational activities. Aside from my interest in health and well being, my hobbies include live music, travel, ethnic foods, powersports and hiking .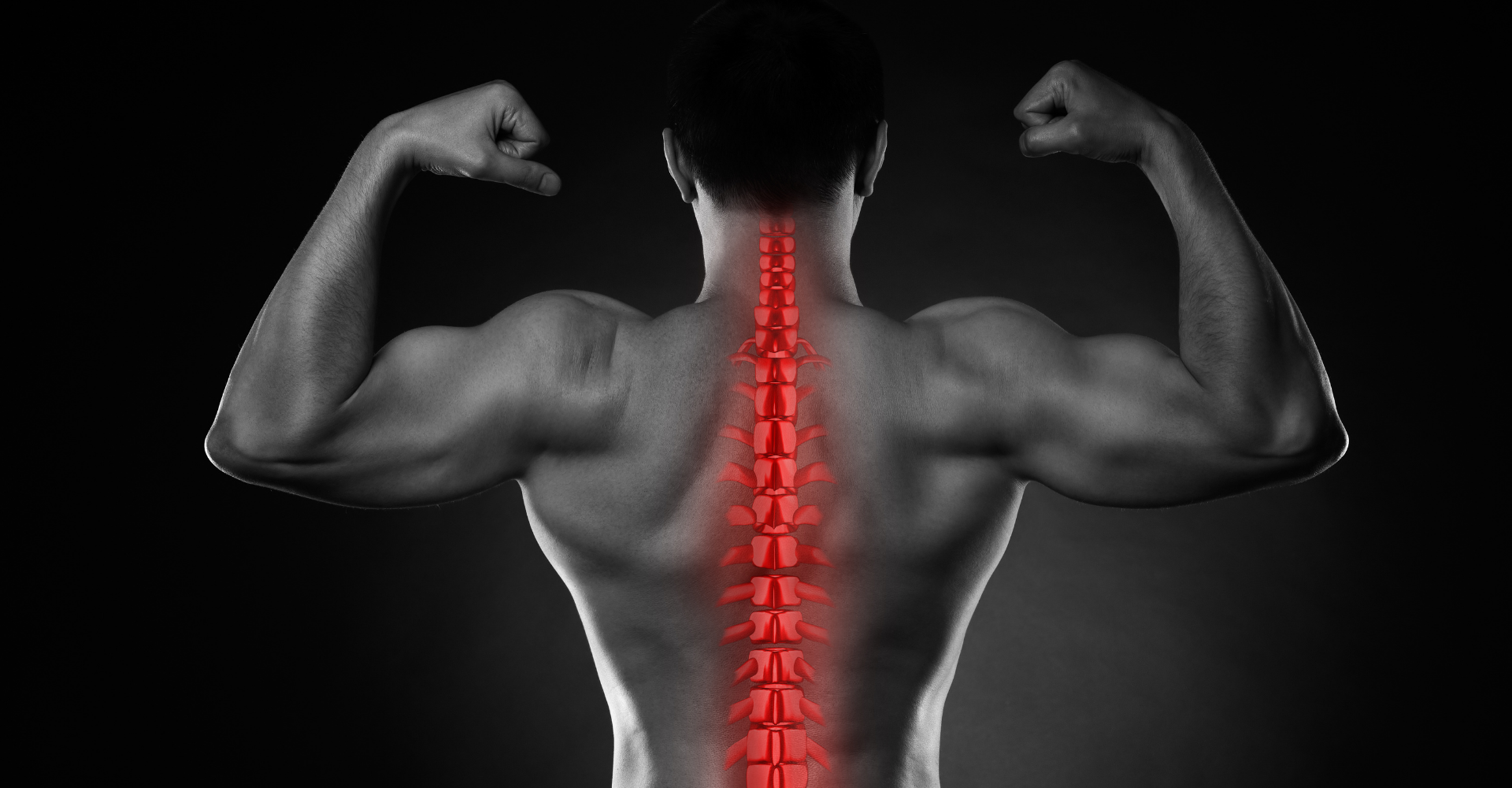 Cervical Vertebrae
1 of 3
Thoracic Vertebrae
2 of 3
Lumbar Vertebrae
3 of 3

Health
Your health is our #1 priority and concern. Our goal is to help and support your body's natural healing process.

Evidence-Based Care
We offer evidence-based chiropractic care, specifically designed for your needs.

Relationship
We strive to offer the best patient-to-doctor relationship possible. Your health, happiness, and experience is everything to us.
Great chiropractor for athletics. Great manners, cares about his patients, and will listen to what you have to say. 10/10 will book again.
Best local chiropractor! He is attentive, asks questions, and never assumes. I feel safe knowing he is really assessing me and not just cracking my back. Dr. Steidl is professional, friendly, and very effective. I highly recommend them.