A system of conservative medicine based on the diagnosis and manipulative treatment of the bodies muscular and skeletal systems.
Steidl Family Chiropractic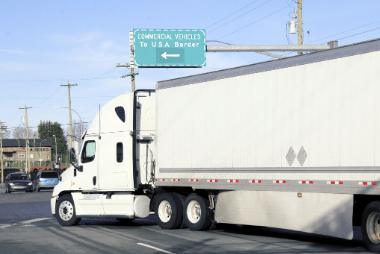 Department of Transportation (DOT) Exams
We offer the DOT exam mandated by the Federal Motor Carrier Safety Administration (FMCSA) for commercial motor vehicle (CMV) drivers. The DOT exam determines if the driver is physically, mentally, and emotionally fit to operate a commercial motor vehicle.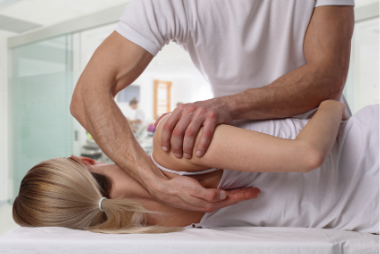 Diversified Chiropractic Manipulative Technique
High-velocity, low-amplitude thrust that usually results in cavitation of a joint. Great for restoring normal function and range of motion in the joint.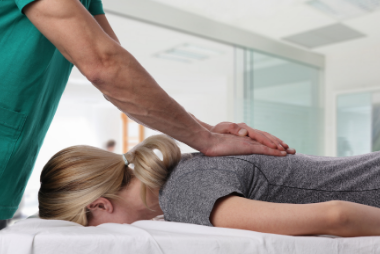 Trigger point, Myofascial Release, Muscle Energy Technique. Great for breaking adhesions and optimizing your muscle function.
G5 Professional Massage Machine
Great for improving circulation, increasing blood and lymph flow, dilating blood vessels, and preventing injury.
Cox Flexion Distraction Table for Disc Injury

Great for offering patients relief of spinal pain and extremity pain due to disc herniation and stenosis and whole host of other neck, arm, back and leg pain conditions.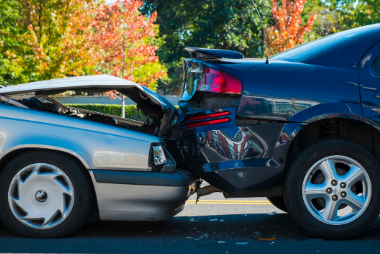 Dr. Steidl can treat and evaluate a variety of car accident injuries such as whiplash related injuries, bruises, and contusions. Another common injury is neck, back, and leg injuries.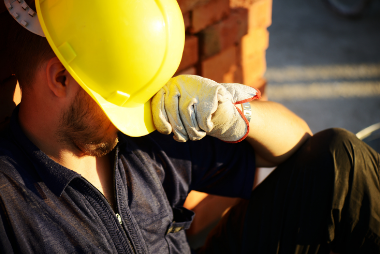 Workers Compensation Claims

If you have experienced a recent work injury, it might be of interest to visit a chiropractor. Dr. Steidl can illustrate the benefits and importance behind preventative health.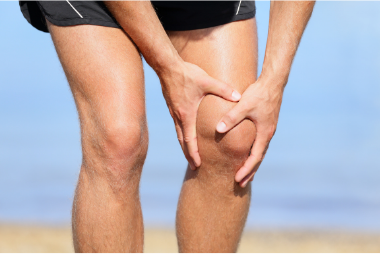 If you are the victim of a personal injury claim, come and see the benefits a chiropractor can offer.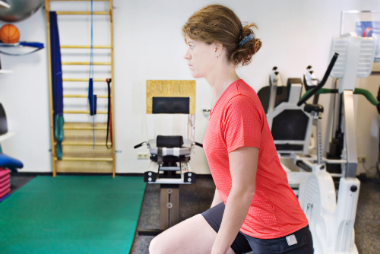 Chiropractors can treat a wide variety of medical conditions affecting the brain, back, neck, bones, joints, ligaments, muscles, and tendons.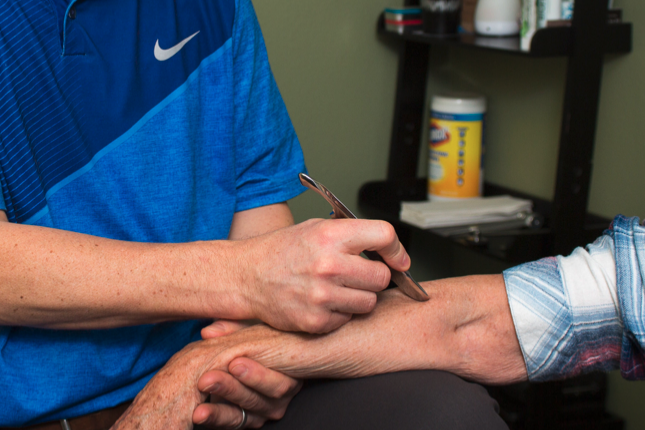 Gua sha is an ancient Chinese healing technique that is focused on addressing issues like chronic pain. Great for boosting blood circulation, lymphatic draining, and breaking up fascia.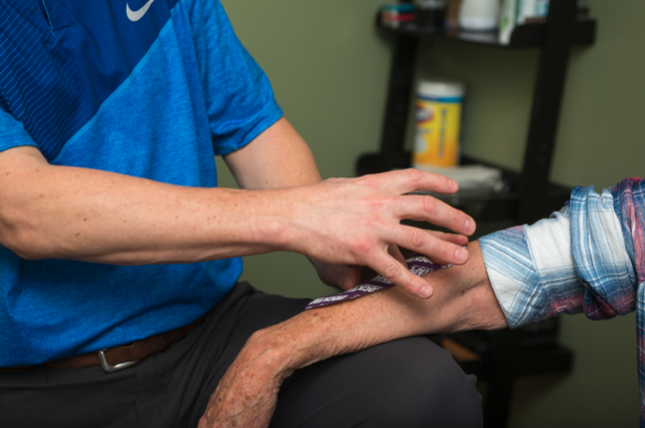 Kinesiology Taping helps with enhancing the flow of lymphatic fluid by applying pressure underneath your skin.